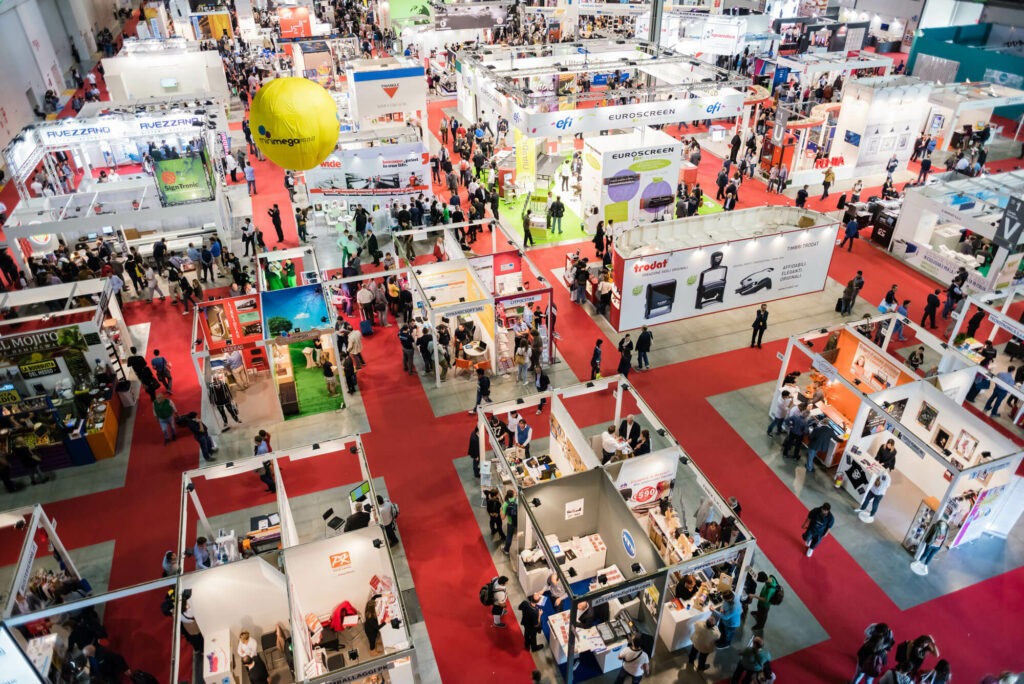 Thank you for visting our booth at Event-C!
Welcome back, fellow food industry enthusiast!
We're delighted you dropped by at Event-C. Chances are you arrived here looking for a solution. Maybe the solution to the intriguing puzzle you received. Don't worry, we will get to this solution fast and we'll add in some clues along the way to help you solve it by yourself.
But let us introduce you to some other solutions we offer as well. We are world leaders in the production of Citric Acid and related products with a focus on Quality and Circularity. And we are certain that you will be proud to be associates with us.
Our products are created in the most environmentally friendly way possible and are of the highest quality. Unfortunately we are not allowed to give you a list of clients, but rest assured, you will know many of them as very big brands.
So hang on. Before we get to the solution of the puzzle, let us get acquainted.
As a result of our unique production process, we achieve high-quality products with distinctive properties. In addition, we've taken our deep technical expertise to the next level by introducing fresh ideas and opening up new opportunities. Our goal is to help companies and brands understand our products' multiple possibilities and promising applications.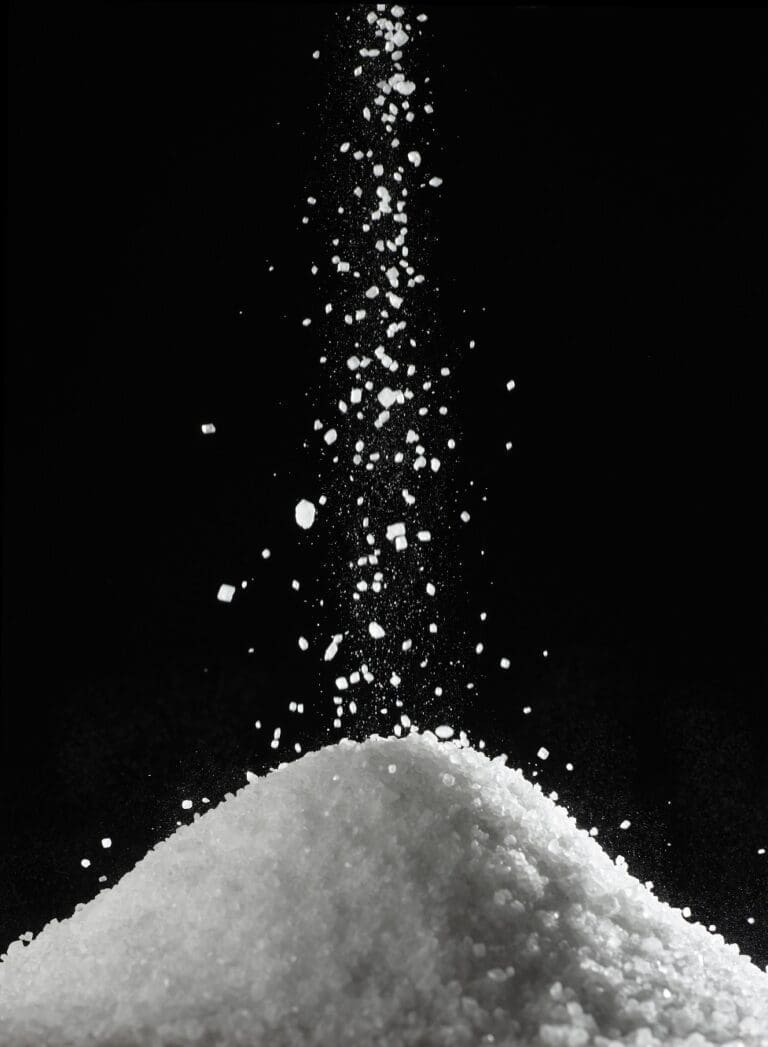 No, we haven't forgotten about the puzzle either. Here's hint: look at it's distinctive properties.
Something is growing here…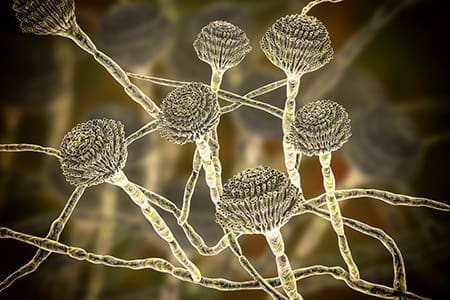 The Citribel production processes form a complex ecosystem of interconnected stages and streams. Working with a living fungus is both a challenge and a blessing: every cycle offers the opportunity to improve and do better. Extensive data and continuous live monitoring ensure consistent production and product quality.
Just like the puzzle we provided, our production process requires our staff to think out of the box and be creative to come up with improved ways every day. Is there a way to create a bigger hole without breaking the rules? Or maybe the hole is already there?
We find ourselves at the hallmark of a global transition towards sustainability and circularity. Our products and processes derive from nature, and we commit ourselves to the bigger picture. It is our duty and privilege to continuously contribute to the health and wellbeing of our people and planet.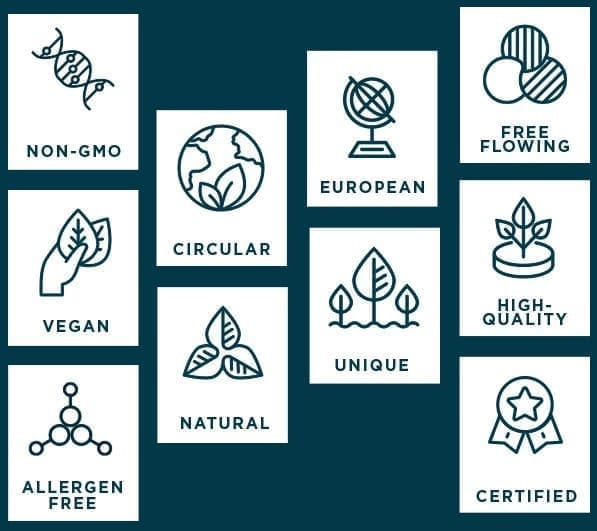 Of course the puzzle is printed  in the most environmentally friendly way as well. We go al the way. And just maybe circularity is part of the solution. Think in multiple dimensions. This isn't a 2D puzzle.
Strong past, strong future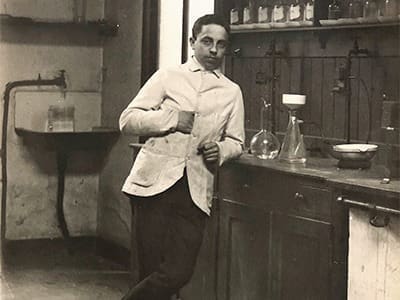 We go way back. To 1919, to be exact. Upon the solid foundation of the past, we build for the future. We balance thoughtful decision-making and bold curiosity, because we need to push boundaries while having some fun along the way.
To solve the puzzle, think about what you have learnt in the past and in this case, literally push boundaries and have some fun.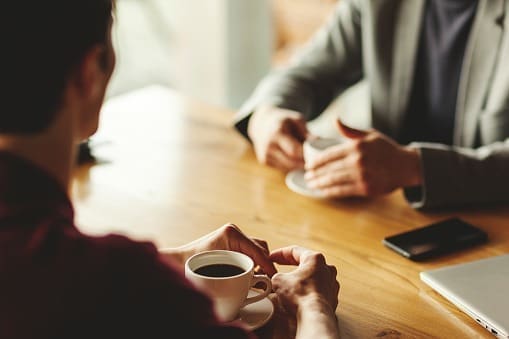 Our processes are a daily reminder of connectedness. At Citribel, you realize everything is linked: the molasses and the fungi, the company and its people, present and future, you and I and us.
Get in touch!
No, we won't force you to fill in a contact form to receive the instructions on how to solve the puzzle. We want to thank you for taking the time to get to know us and we hope that we may get to know you as well. The best time to get in touch is today! Please use the form below the video. We promise we won't be spamming you!
You will regret it later if you forget.