Strong past, strong future
We go way back. To 1919, to be exact. Upon the solid foundation of the past, we build for the future. We balance thoughtful decision-making and bold curiosity, because we need to push boundaries while having some fun along the way.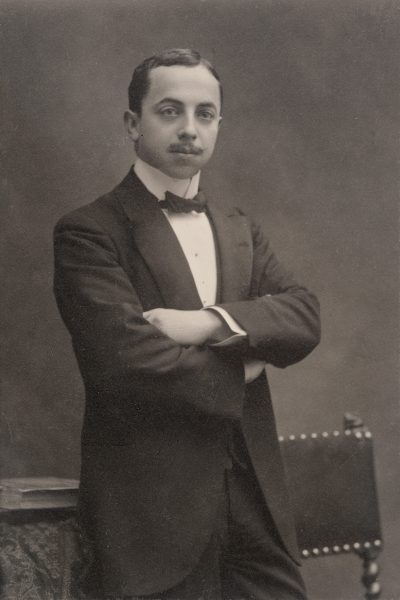 In 1916, Mr Alphonse Cappuyns lived with his young wife near the pharmacy of his parents in law. Inspired by the lack of available citric acid for the pharmacy due to the first World War, Mr Cappuyns began researching the possibility of producing citric acid without lemons. His academic background as a fermentation specialist encouraged him to try and implement a German theory from the 19th century, which in essence claimed that citric acid could be produced by fermenting sugar. His first findings were negative: the theory was only theory and could not be turned into reality. But persevering as he was, he kept trying to find other organisms and experimented with a wide variety of process circumstances, which slowly led to first results.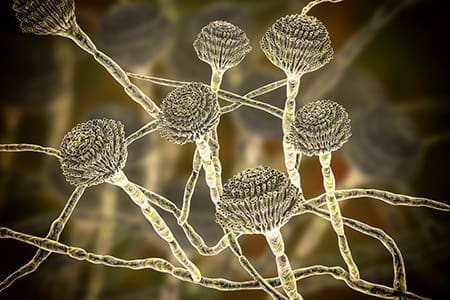 Based on these first results, "Les Produits Organiques de Tirlemont" (P.O.T.) was founded in 1919. A small first fermentation chamber was filled and seeded with spores. Unfortunately, the citric acid yields were lower than expected, but many improvements were made in the next few years.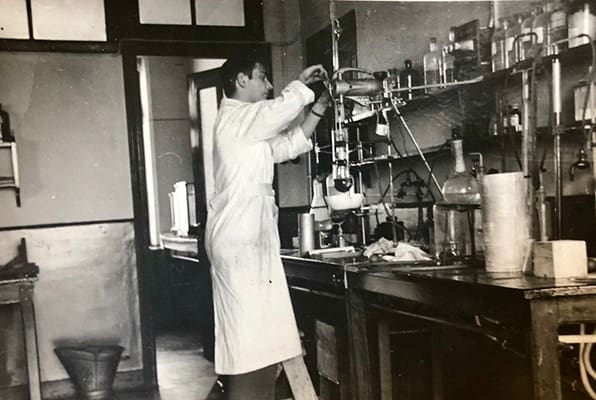 Despite these improvements, the new fermentation process could still not compete with the Italian lemon refining industry, and in 1925 P.O.T. was forced to halt its production activities. Mr Alphonse Cappuyns however continued to believe in the success of his approach and pursued his research. Barely three months later, using yet another micro-organism, he achieved a production yield that justified industrial operations and P.O.T. restarted production.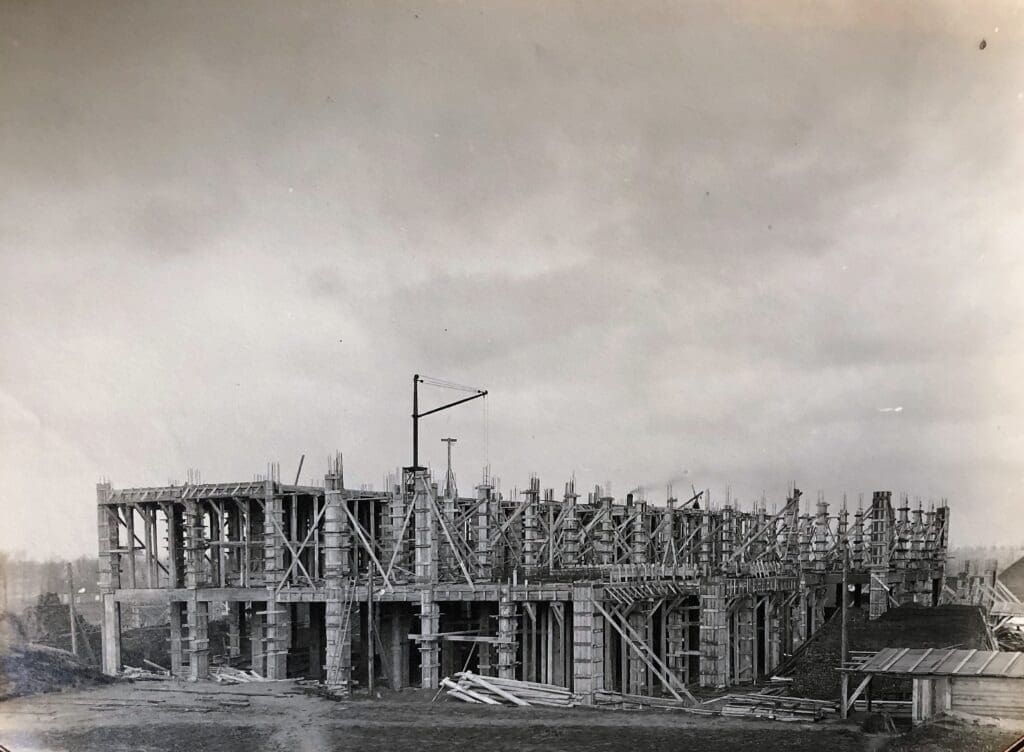 In 1929, Belgian know-how in fermentation was combined with Italian know-how in refining citric acid. A Belgian-Italian joint venture was established: "La Citrique Belge". Today, the combination of both areas of expertise still forms the backbone of our high-quality products and applications.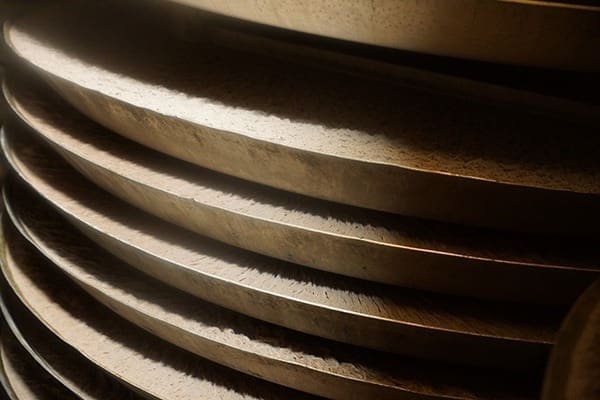 Almost 20 years later, in 1947, the Italian partners left the company and Citrique Belge became 100% Belgian. The Belgians continued to improve the fermentation process. In 1948, the process expertise was sufficiently evolved to replace sugar as a raw material with less expensive sugar molasses. Hence, Citrique Belge became a circular company in its core, by upcycling a sidestream from another industry. During the following decades, fermentation yields, and production volumes slowly continued to increase.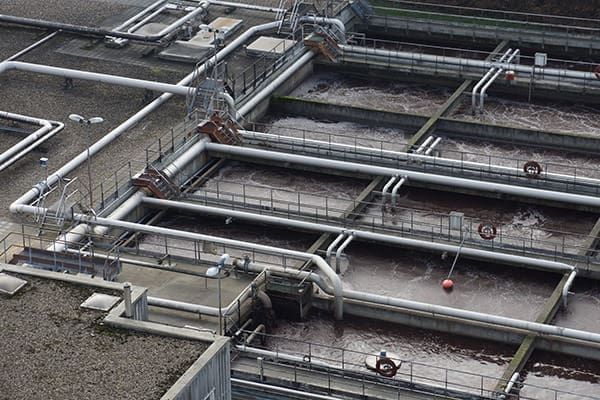 Between 1977 and 2016, under the leadership and expertise of various subsequent owners, such as F. Hoffman La Roche, DSM and Adcuram, various capital increases and strong investments in production capacity were made. From an early stage, wastewater treatment was considered important and various investments were made to improve Citrique Belge's wastewater cycle. Also, the high volumes and wide variety of valuable co-products became more and more important.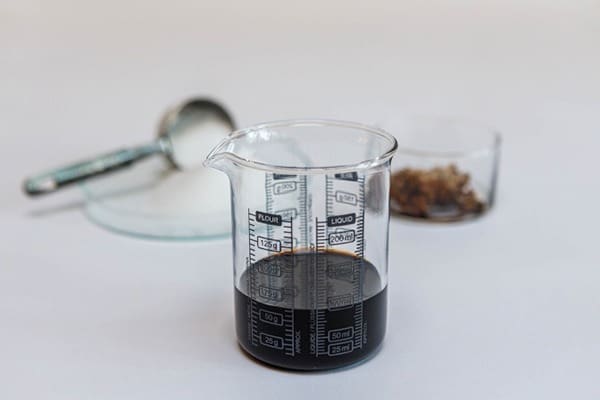 In 2016, Citrique Belge was acquired by a group of private Belgian investors and became an independent company again. These private investors all shared the vision of creating a long-term profitable company, with the balanced interests of all stakeholders in mind, equally focusing on citric acid and all the co-products.
With circularity and sustainability at its historical core, Citrique Belge develops into Citribel, an industrial producer and innovative expert in various bioprocesses, resulting in a wide variety of natural products for high-value applications.
"To develop and produce circular bio-products and their applications, based on surface fermentation."
We go way back. To 1919, to be exact. We honor the perseverance of our founder Alphonse Cappuyns, and all the hard work, knowledge, and trust former generations have poured into the company. Our history makes us the reliable, trustworthy partner we are today. Former generations provide us with the craftsmanship and the experience to continuously create high-quality products. Upon the solid foundation of the past, we build for the future.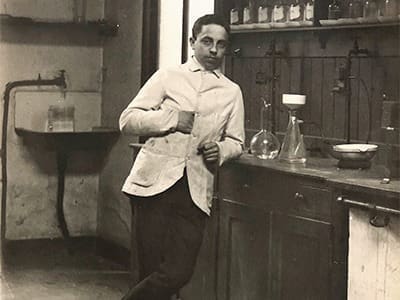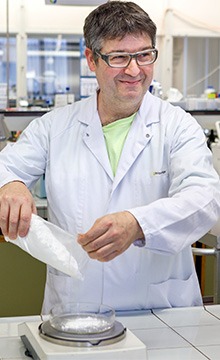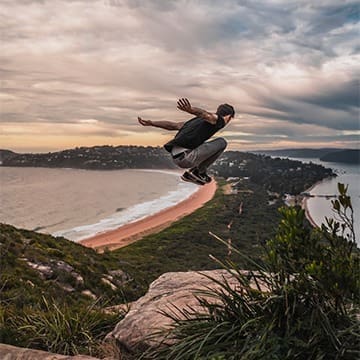 We find ourselves at the hallmark of a global transition towards sustainability and circularity. Our products and our processes derive from nature, and it is our duty and privilege to give back to the environment. We continuously strive to do better, to push boundaries and to close the circle. This doesn't just happen. We balance thoughtful decision-making and bold curiosity. We embrace the wisdom of uncertainty, as it invites us to get creative, to make things work differently, and have some fun along the way.
The Citribel production processes are a daily reminder of connectedness. Once you've seen it with your own eyes, it's impossible to forget that everything is linked: the molasses and the fungi, the mycelium and the citric acid, the water and the fishes, the fermentation and the crystallization, our colleagues and their families, the buildings and the neighborhood, the company and its environment, past and present, present and future generations, you and I and us. We commit ourselves to the bigger picture, to the health and wellbeing of our people and planet.