We find ourselves at the hallmark of a global transition towards sustainability and circularity. Our products and processes derive from nature, and we commit ourselves to the bigger picture. It is our duty and privilege to continuously contribute to the health and wellbeing of our people and planet.
Our colleagues, partners, and visitors must be safe on our site. Many factors come into play: the detailed maintenance and reliability of our installations, meticulous respect for operating procedures, continuous focus on safety behavior, and active avoidance of complacency. These elements make Citribel a safe place to be, work, visit, and live.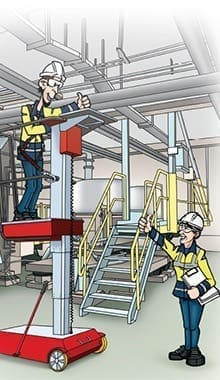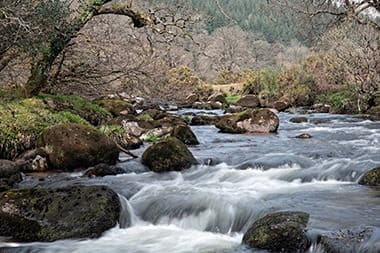 Citribel carries circularity in its core. We are the only citric acid producer globally using sugar molasses, a side product from the sugar industry, as its primary raw material. Our unique production processes lead to a high-end portfolio of inherently circular products, whereby we unceasingly look for further recycling and upcycling opportunities. We strive to contribute to a cleaner, better, more sustainable world by reducing our water and energy use. Minimizing carbon emissions, avoiding other waste streams, and many more projects and ideas will continue to define our success.
Since the beginning of 2021, a brand new cogeneration plant is up-and-running. The installation produces energy and steam, and recycles the heat used in the fermentation and refinery processes. Any excessive energy flows into the regular power grid. We continue to evaluate and improve all of our processes and installations, in order to keep reducing our carbon emissions.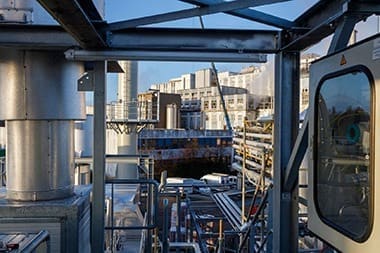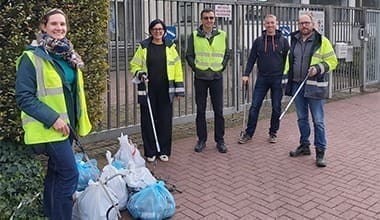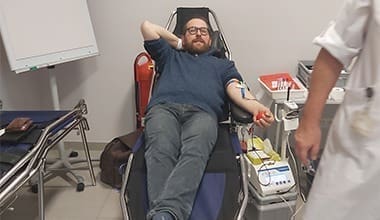 Citribel is proud to be part of a strong community. Generations of local and not-so-local people have contributed to the company, and we value their dedication. We're grateful for the co-operation between our company and the city of Tienen and the neighborhood. We systemically support Red Cross blood donations, poverty reduction initiatives, litter clean-up actions, and student internships.
Water is an essential resource to produce citric acid. To minimize the impact on our local community and environment, we lower our general use of water wherever we can. In addition, by recycling our discharge water and using our biological wastewater treatment system, we continuously strive to preserve the natural water ecosystem in all its aspects.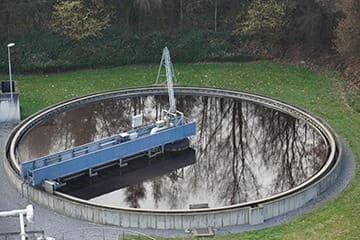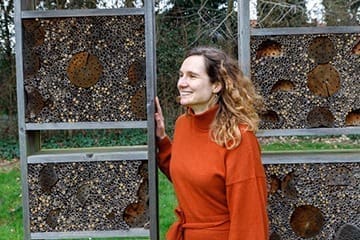 We strive to offer our colleagues a comfortable place to work and live. Therefore, we encourage our colleagues to purchase an electric bike, play darts with co-workers, enjoy a yoga session or a group walk, participate in table tennis and table soccer tournaments, and many other initiatives.