Something is growing here…
The Citribel production processes form a complex ecosystem of interconnected stages and streams. Working with a living fungus is both a challenge and a blessing: every cycle offers the opportunity to improve and do better. Extensive data and continuous live monitoring ensure consistent production and product quality.
Sugar molasses, the main sidestreams from sugar refineries, make up the primary raw material for our unique production process. The molasses serve as the breeding ground for our Citribel fungus. During the fermentation process, the fungus grows long fibers, called mycelium, and transforms the sugar into liquid citric acid. In 184 fermentation chambers, we track and adapt a whole range of parameters (such as temperature, humidity, surface tension, etc.). After a couple of days, the majority of the sugar is transformed, and the mycelium is ready. The liquid blend of water and citric acid is carefully separated from the mycelium. Next step: downstream processing!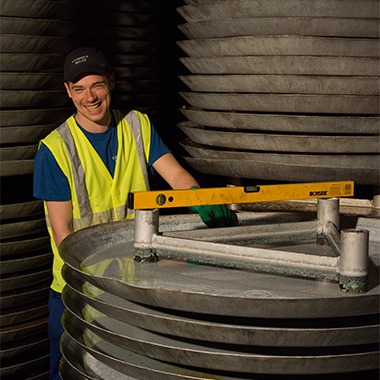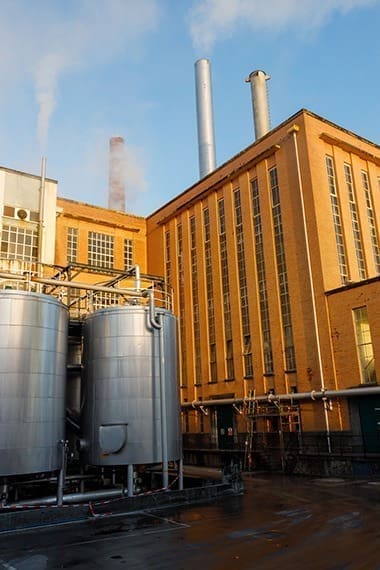 The liquid citric acid stream branches into a complex range of processes that reconnect, interconnect and influence one another at different stages. In the course of the separation, purification, crystallization, and drying processes, we produce potassium calcium salt, citrates, vinasse and gypsum materials.
With the help from our experts
It is hard to overstate the amount of expertise, dedication, and organization it takes to finetune this living ecosystem.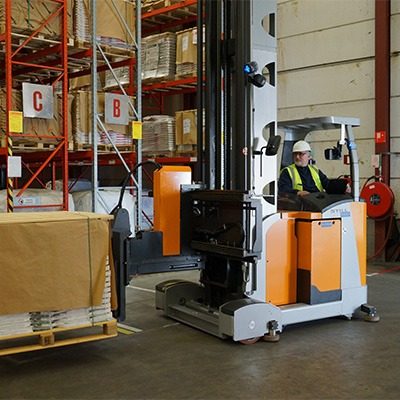 Packaging & logistics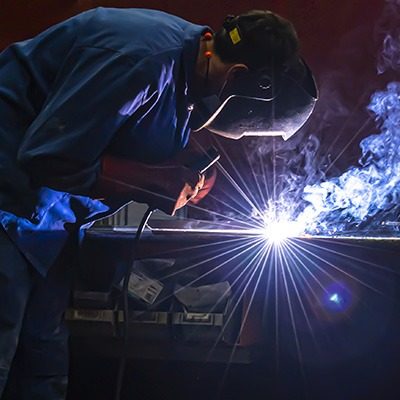 Maintenance
and
reliability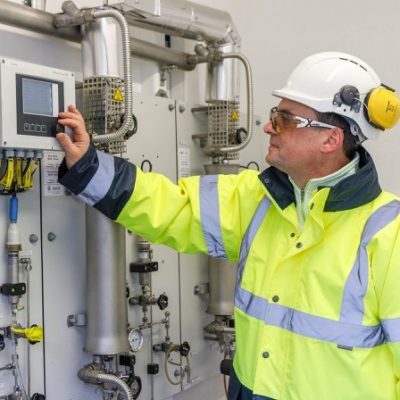 Engineering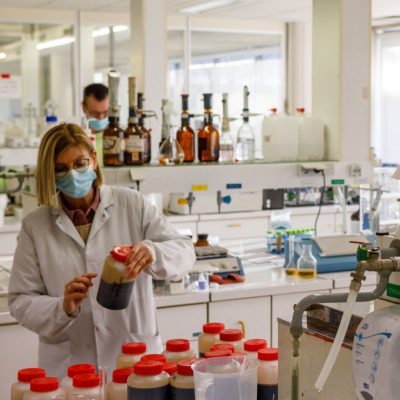 labs and
R&D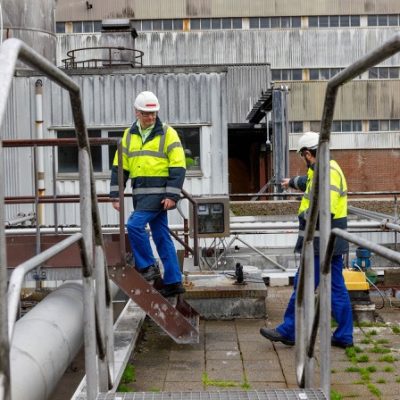 energy and water management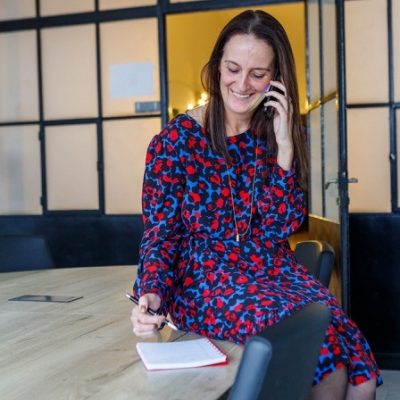 sales and customer service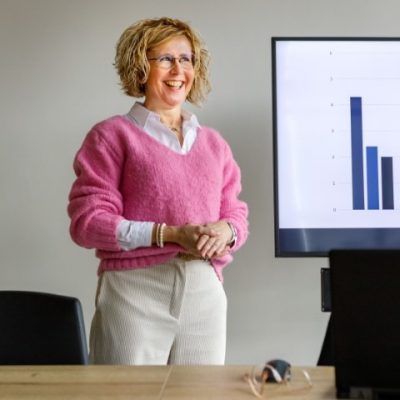 finance,
IT & HR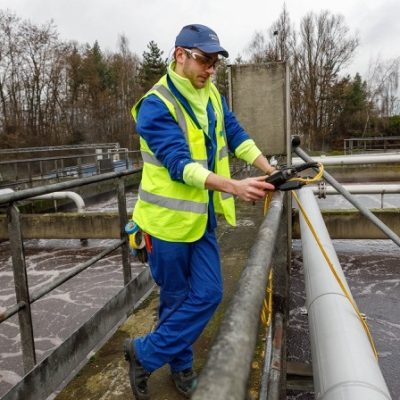 SHE&Q
safety, health, environment
& quality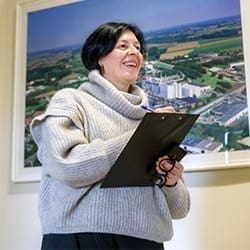 "If you want to go fast go alone. If you want to go far go together. At Citribel we have 64.302 months or 1.961.527 days of common working experience with a very diverse team. All of our team members each bring along a unique set of skills, knowledge, culture and background."